British English Introduction
01:44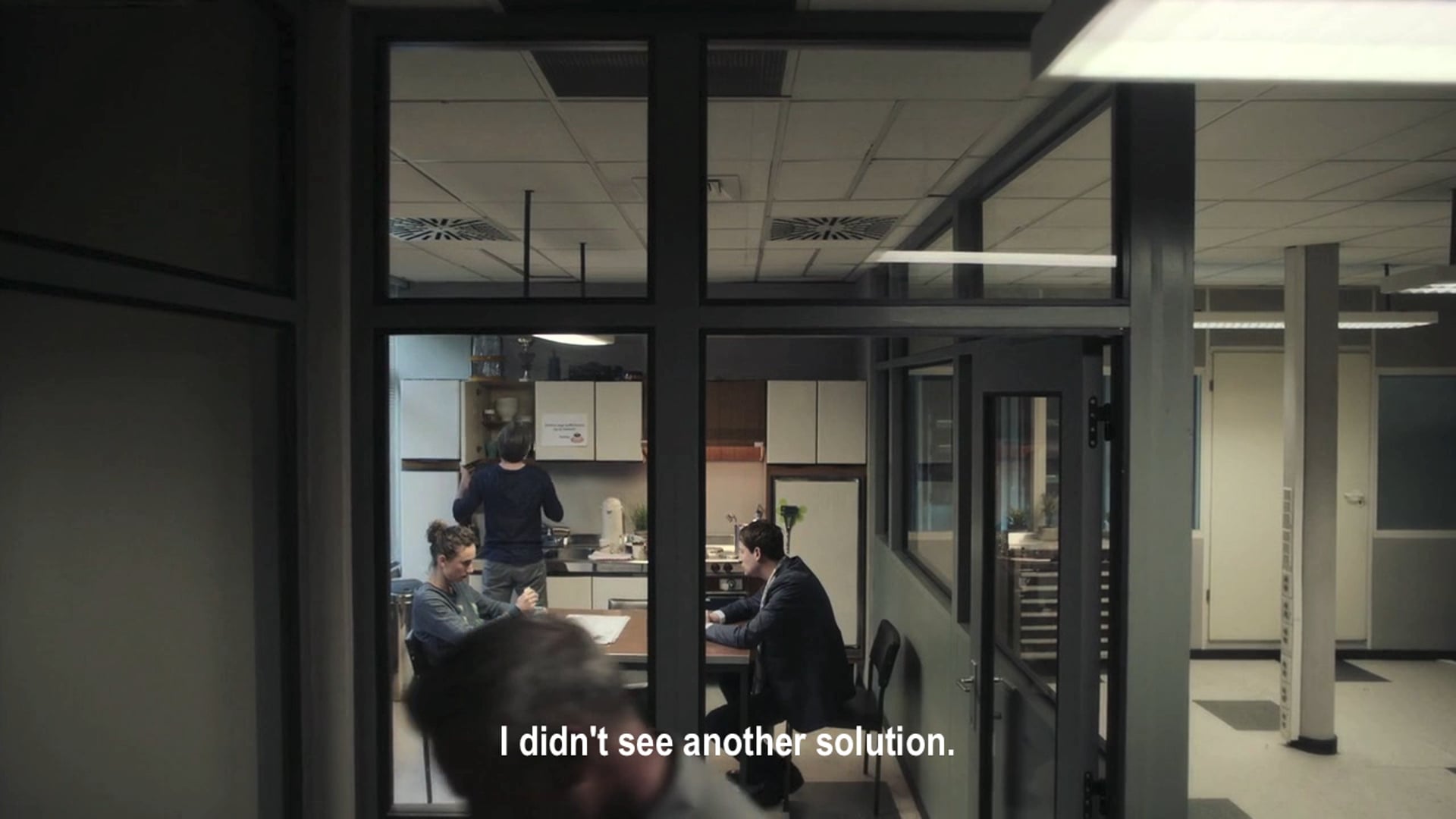 Professor T. (Channel 4)
01:05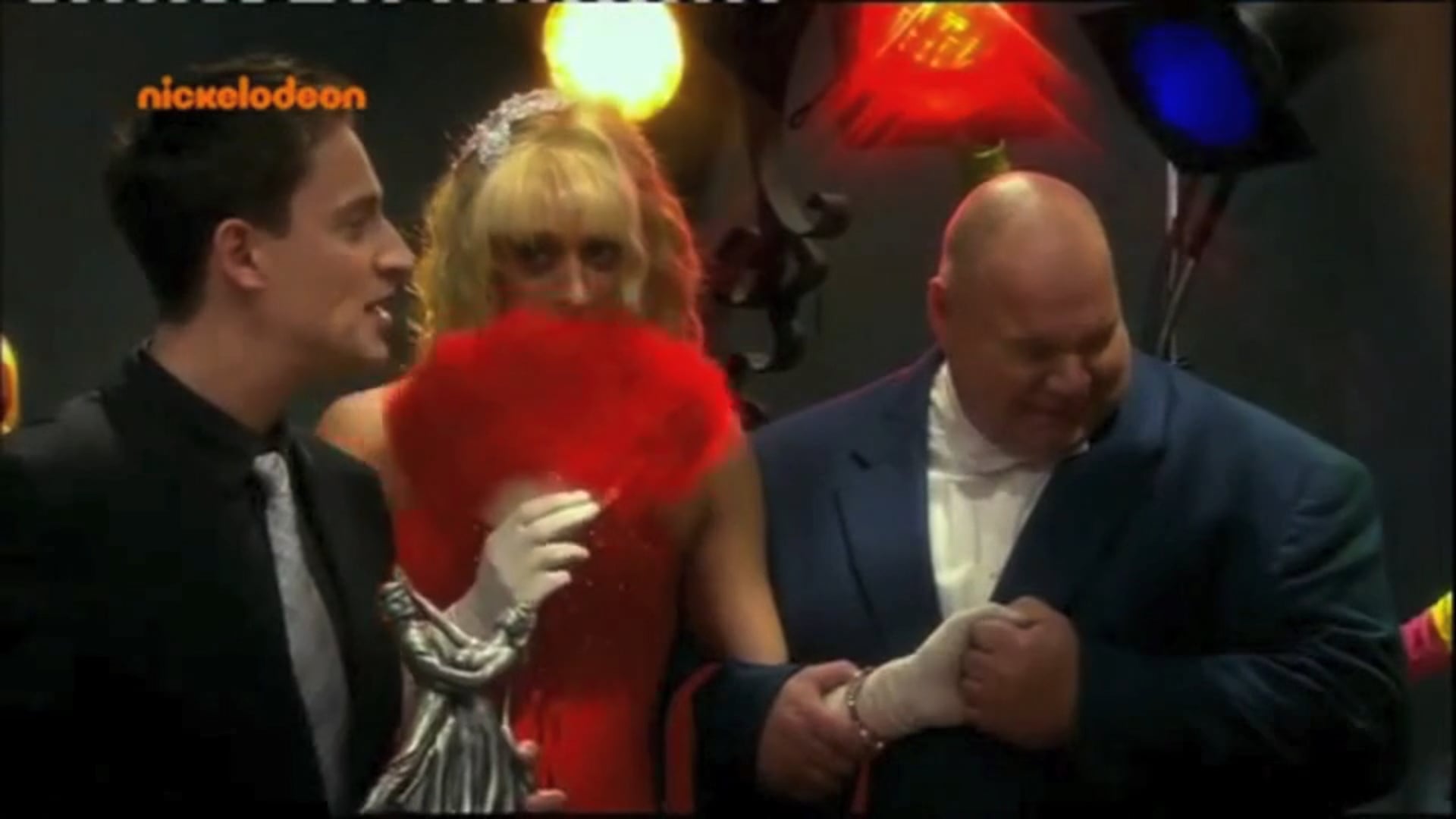 Hotel 13 (Nickelodeon)
00:41
American English Introduction
01:22
Vincenzo De Jonghe (42) is a multilingual actor and presenter who lives in Belgium.
He will soon appear in 'Aquarius' (ARD and ARTE), 'Ramstein - The Pierced Heart' (ARD), 'FOMO' (Streamz) and 'Arcadia' (één and KRO-NCRV).
He played Johnny Pleetinckx in the drama series 'Fiskepark' (nominee for the 'Prix Europa') on Canvas, the cultural channel of the Belgian public broadcaster. And for four years he has played Bert Beeckman in the drama series 'De Ridder' on één and Netflix. He also guest starred on 'Professor T.' (Channel 4), 'Salamander' (BBC Four) and 'The Missing' (BBC One).
Besides acting, he has a passion for languages. He has already acted in British English (RP), American English, French, German and Dutch. And he loves playing with accents.
Aquarius (ARD and ARTE 2023) - Police Sergeant

FOMO (Streamz 2023) - Presenter

Arcadia (één and KRO-NCRV 2023) - Crying Man

Ramstein - The Pierced Heart (ARD 2022) - Father

The Window (ZDF 2021) - Dr. Prebenson

Motherless Child (2021) - Piet

Jacky & Lindsay (RTBF 2021) - Jan

Black-out (één 2020) - Journalist Ward

Fiskepark (Canvas 2019) - Johnny Pleetinckx

Lola Vers La Mer (2019) - Police Officer

De Slimste Mens ter Wereld - sketch (VIER 2018) - TV Host/Presenter

Professor T. (PBS and Channel 4 2018) - Juul Dedecker

Age of Iron (Netflix and ARTE 2018) - Jan de Kooning

De Zonen van Van As (VTM 2018) - Customs Officer

Racer and the Jailbird (2017) - Police Officer

To Catch a Fly (2017) - Police Officer

The Things We Face (2017) - Marcus

The Missing (STARZ and BBC One 2016) - Hospital Nurse

Scratch My Back (Channel 4 2015) - Peter

The Son of Artan (Ketnet and AvroTros 2015) - Gregor

Orlok Returns (2015) - Typicish

The Disturber (2015) - Vampire

W. - Witse The Movie (2014) - Coroner

De Ridder (één and Netflix 2013 - 2016) - Bert Beeckman

Salamander (BBC Four 2013) - Telephone Operator

Hotel 13 (Nickelodeon Deutschland 2013) - Jury Member

Time of My Life (2012) - Journalist

Aspe (VTM 2012) - Journalist

MPU - Missing Persons Unit (VIER 2011) - Willem Mony

Dansen met Travolta (2010) - Radio Host/Presenter
Knofje (Ketnet 2020) - Father of Knofje

Four and a Half Friends (Ketnet 2016) - Charly

Gus (2015) - Willy

Tank (2014) - British and German Soldiers
Very good pronunciation of British English (RP), American English, French, German and Dutch.

TV Host/Presenter